Children need a balanced education that nurtures them to become confident, contributing members of society, and that doesn't happen by accident. So, over the years, we have curated strong brands to cater to a diverse range of needs to support the NFC child, their family and our educators.
FOR KIDS / PRESCHOOL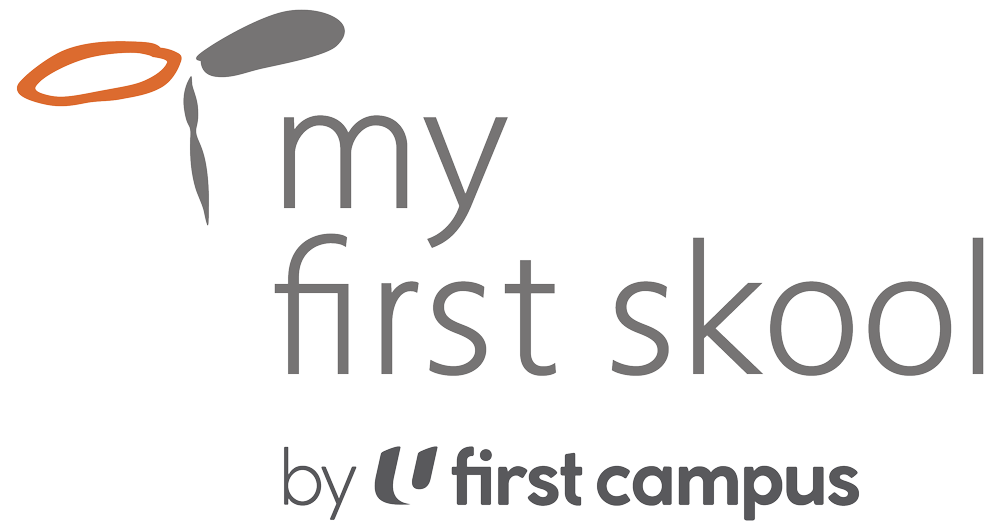 My First Skool understands how important play is for a child's development, especially in the preschool years. We provide facilitated play experiences through our PETAL© – Playing, Exploring, Thinking, and Applying Learning pedagogical approach, from our Early Years Centres through to our childcare preschools. Our programmes are subsidised by the Early Childhood Development Agency to ensure that every child has access to quality preschool education. They span Science, Technology, Engineering and Maths (STEM), the Arts, Bilingualism, Nature and Culture among others to develop every child holistically and to create future-ready kids.
My First Skool is an Anchor Operator funded by the Early Childhood Development Agency.
Children and families served yearly
Preschool Services (0-6 years old)
Singapore Preschool
Accreditation Framework (SPARK) certification
Health Promoting Preschool (HPPS) Accreditation
FOR KIDS / PRESCHOOL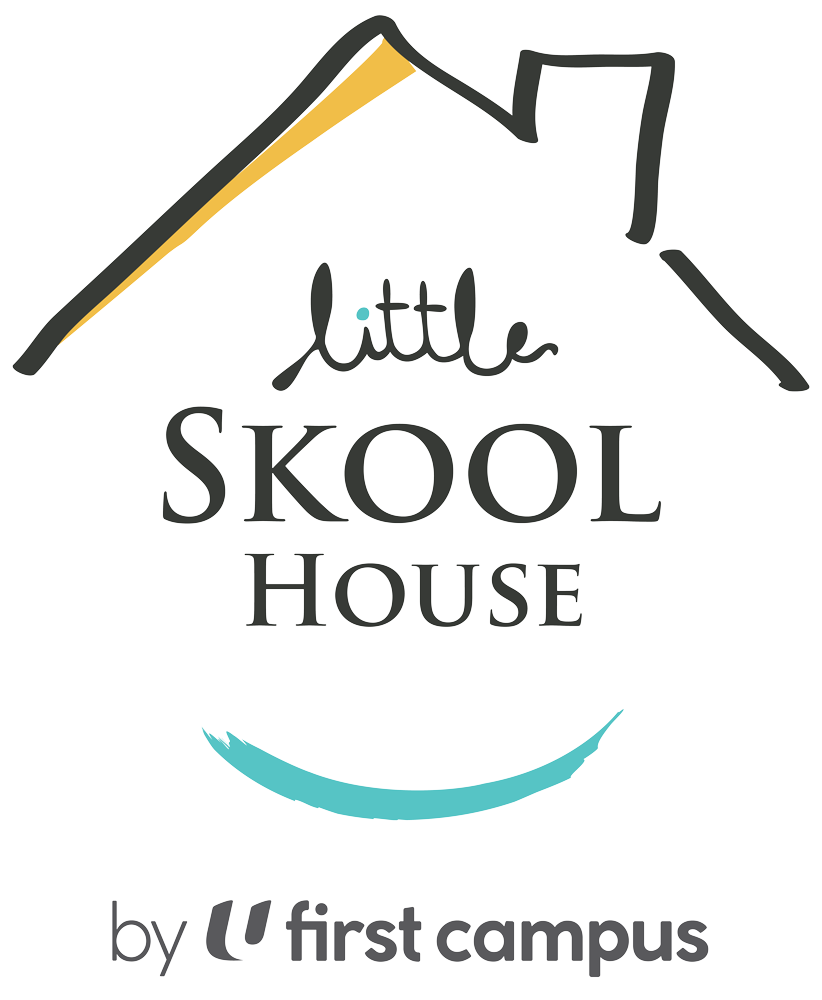 Little Skool-House believes that every child is a wonder, and is committed to making a difference in their early years with extra devotion. Embracing and celebrating diversity, Little Skool-House's goal is to develop confident learners who are imaginative and always exploring, and are proud of their individuality.
Its immersive bilingual curriculum enables high proficiency in both English and Mandarin. The expertise of our teachers has enabled us to win numerous Outstanding Preschool Teacher and Outstanding Preschool Mother Tongue Language Teacher awards.
In addition to a robust literacy-based curriculum, we continually innovate by adopting an open mind to new ideas and practices. Our teachers are passionate about making a difference during children's formative years, and to prepare them to achieve their best potential and make their mark in the world.
Children and families served yearly
Preschool Services (0-6 years old)
Singapore Preschool
Accreditation Framework (SPARK) certification
Health Promoting Preschool (HPPS) Accreditation
FOR KIDS / OUTDOOR ADVENTURE AND LEARNING
Every child should play in the great outdoors and experience the natural world and its gifts. Outdoor School Singapore works with schools, parents and organisations to extend a child's learning beyond the four walls of a regular classroom. The multi-sensory experience in nature brings our young explorers through enjoyable, creative and adventurous learning journeys. Our programmes nurtures the 3Rs: Resilience, Risk-taking and Responsibility. Through these experiences, our children grow into confident, integrated global citizens who value and appreciate our natural environment and commit to preserving it for future generations.
Children and more went on our outdoor adventures in 2022
Outdoor Adventure and Outdoor Learning
Holiday Outdoor Adventures (for aged 4 – 10 years) centred around nature reserves and parks all over Singapore (including Pulau Ubin)
Outdoor Programmes for Preschoolers
For TEACHERS / TRAINING

SEED Institute started out as the Regional Training and Resource Centre (RTRC Asia) in 1989. It was rebranded as SEED Institute in 2009 and established itself as the leading Early Childhood Education (ECE) training institute in Singapore. SEED has been fulfilling its mission to strengthen and raise the quality of early childhood education and related sectors, like community and social services, both in Singapore and internationally.
Through its practice-oriented training courses and learning support, early childhood and related professionals are equipped with the knowledge, skills and competencies to nurture young children in their cognitive and socio-emotional development.
In 2019, with the formation of the National Institute of Early Childhood (NIEC) to oversee all ECE-related qualifications, SEED transformed its business to focus on delivering high-quality programmes for young children outside of childcare services to enrich their growth and development.
Early Childhood Certification & Professional Development Programmes (1990 – 2018)
First Diploma offered in Early Childhood in Singapore
DO GOOD / CHARITY FUND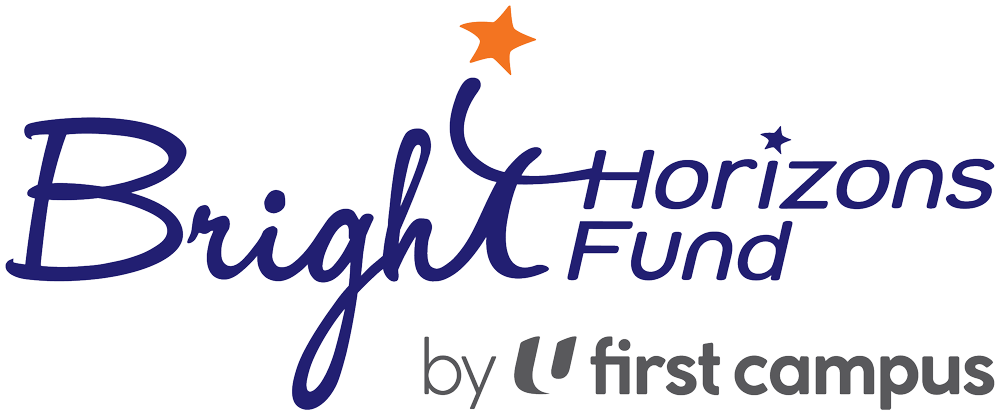 The NTUC First Campus charity fund, Bright Horizons Fund (BHF), provides financial support to low-income families to make preschool education accessible for their children. Every year, more than S$1.5 million is disbursed from the BHF to give over 5,000 children the chance of a preschool education.
To make preschool education affordable for every family, dedicated funds are set aside to subsidise childcare fees and the purchase of school uniforms. These funds also enable every child to attend field trips and receive a K2 graduation package, making their preschool journey a fulfilling and enjoyable experience.
Children and families benefited yearly
Learning and Development Support
Health and Well-being Support