Pioneers in Early Childhood training in Singapore
SEED Institute started out as the Regional Training and Resource Centre (RTRC Asia) in 1989. It was rebranded as SEED Institute in 2009 and established itself as the leading Early Childhood Education (ECE) training institute in Singapore.
Creating new standards in ECE
For over 34 years, we have maintained our mission to strengthen and raise the quality of early childhood education and related sectors, like community and social services, both in Singapore and internationally.
Through its practice-oriented training courses and learning support, we equip early childhood and related professionals the knowledge, skills and competencies to nurture young children in their cognitive and socio-emotional development.
In 2019, with the formation of the National Institute of Early Childhood (NIEC) to oversee all ECE-related qualifications, we transformed our business to focus on delivering high-quality programmes for young children outside of childcare services to enrich their growth and development. We also provide professional development programmes for NTUC First Campus staff to enable them to achieve professional mastery while staying nimble and adaptable. This puts our staff in good stead to provide bright futures for our children.

Our achievements: Inspired by our belief in quality early childhood education.
Educators trained since 1989 in WSQ Certificates and Diploma programmes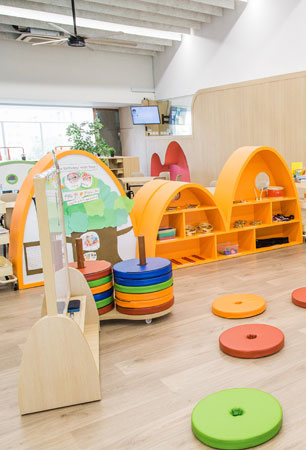 Relief Staff trained for the Early Childhood Education sector
Children attended Outdoor Learning & Adventure camp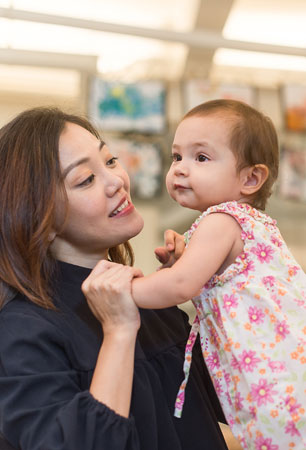 Mobile learning programmes curated in-house since 2018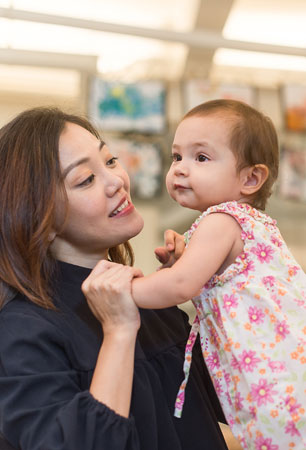 Drop us an enquiry
For enquiries and requests related to transcripts and certifications, please contact us for further details.
Want to know more about quality programmes for children
SEED offers opportunities for learning and discovery to take place outside childcare services and beyond the classroom.
Since 2018, we started offering a wide-range of curated Enrichment programmes and selection of Outdoor Learning & Adventure camps. These programmes not only provide young children with additional learning that extends beyond the core curriculum content but also opportunities to develop vital future-ready skills like resilience, building relationships and understand the world around them.