English Teacher
Go where you can keep growing
"As an employer, NFC has very clear directions for every staff. The leaders understand where I am and what I need to grow professionally. I feel safe in NFC as they truly care about us, listening and acting upon feedback from the ground."
Queenie Chan
ENGLISH TEACHER
Child Enabling Executive
Go where you can keep growing
"I have grown in confidence. I have developed better conflict resolution techniques and also enhanced my communication abilities. I have learned to accept feedback in a positive manner, all of which have helped me to become a better team member."
Jasper Navin S/O Thechana Muruthy
CHILD ENABLING EXECUTIVE
English Pedagogist
Go where you can keep growing
"I have been given the opportunity to work in different roles over the years – from teacher to principal and now pedagogist – and this has contributed to tremendous growth in my professional development."
Shazadi Begum
ENGLISH PEDAGOGIST
Occupational Therapist
Go where you can keep growing
"NFC has played a significant part to my growth as a therapist. The unwavering support provided by my team has shaped my own work with children and their families."
Joey Yap
OCCUPATIONAL THERAPIST
Learning Support Educator
Go where you can keep growing
"NFC has provided me with a variety of experiences from which I have learned more about myself, my strengths and weaknesses. This has allowed me to better contribute to the organisation as well as grow as an employee and an individual."
Vishaalini Vasanthanathan
LEARNING SUPPORT EDUCATOR
As an industry leader in early childhood education, NTUC First Campus believes in nurturing talent just as we nurture children
Share our belief that every child deserves the right start in life.
See their career not as just a job, but as a lifelong passion and a means to make a difference in the lives of others.
Thrive as part of a team.
Want to be in the driving seat in planning their career.
Why Choose Us?
You'll be joining an organisation for the future
At NTUC First Campus, join us in making quality early childcare education and care accessible to all. We do all that we do to improve the lives of children and their families.
Tailored Growth
Benefit from diverse career progression opportunities within our extensive network: we provide the springboard, and you set the course.
Innovation for Impact
Be at the forefront of driving the early childhood sector forward with innovation and blazing new trails. We empower you to push boundaries with tools, resources and progressive culture, to find new and better ways of doing things.
You'll be joining an organisation with diverse career pathways
We are a family of brands offering a comprehensive range of programmes and services for children and their families, from our highly recognised and respected preschool brands My First Skool and Little Skool-House to our Outdoors School. There are so many enriching ways to be an educator with NTUC First Campus as a specialist or a leader, or in our corporate space too.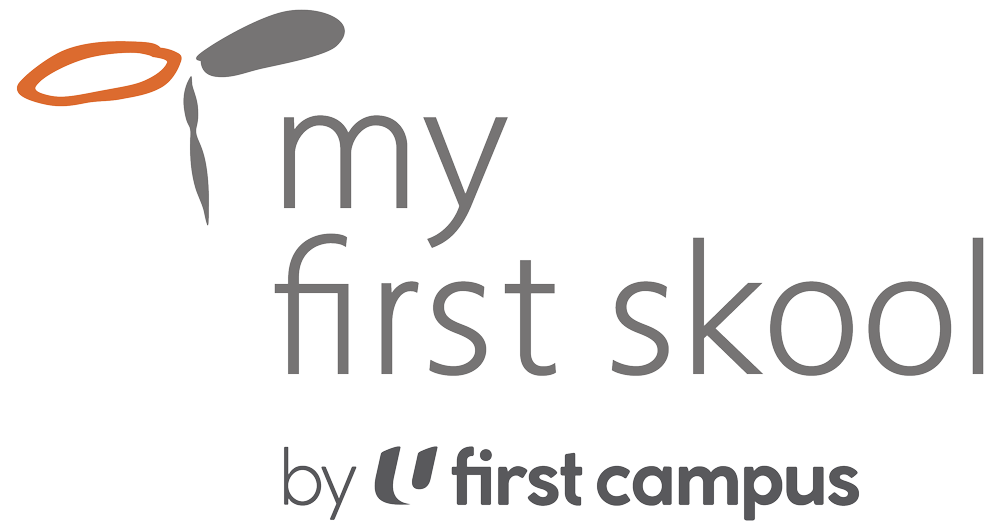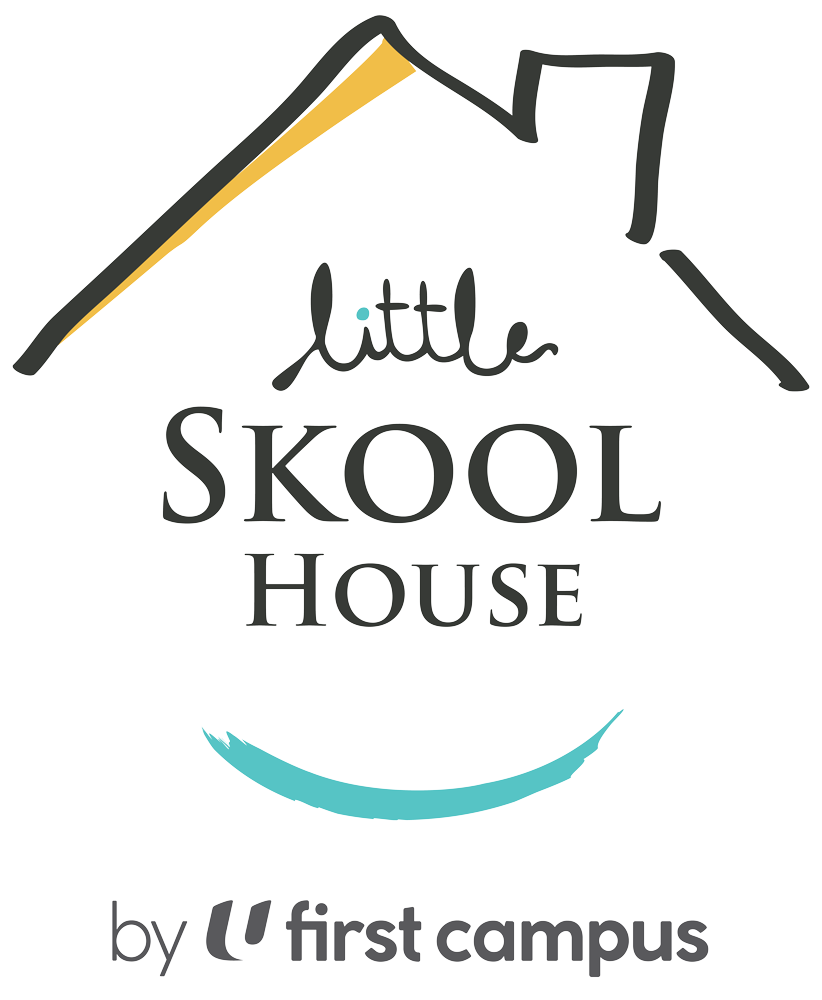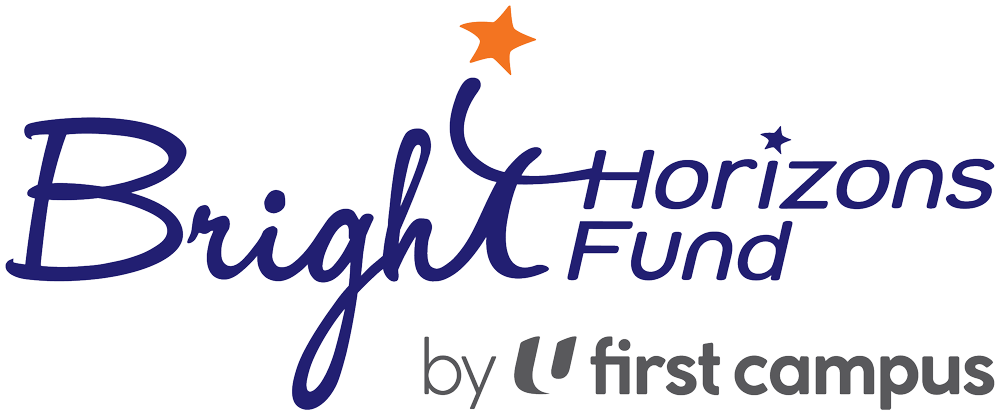 Competitive Benefits
You'll be joining an organisation that knows your career matters, that YOU matter
We carefully balance your remuneration package with welfare benefits, lifestyle perks, and holistic well-being programmes so that you can be your best self to fulfil the roles that mean the world to you.
Supportive, nurturing community
Become part of a closely-knit family that looks out for you. NTUC First Campus has been recognised as one of the Best Companies to Work for in Asia.
We have a wide network and you'll benefit from the opportunities of a large organisation that feels as connected as a small one. In our close community, you'll have constant exposure to industry best practices that let you acquire the professional skills, knowledge and qualifications you need to advance in your career.
Professional Development
Gain access to a multitude of training and development opportunities. We give you what you need to make learning part of your every day, to let you acquire the professional skills, knowledge and qualifications you need to advance in your career.
Compelling Total Rewards
Receive a competitive remuneration and be well-compensated for building others. Pro-family leave and subsidy benefits also mean you have the time to build your family too.
You'll be joining an organisation that puts people first
We have been recognised by HR Asia as one of the Best Companies to work for in Asia for the fourth consecutive year (2019-2022). This award is an endorsement of NFC's employee-centric policies and is a recognition of NFC being an organisation that creates purposeful job opportunities and encourages continual learning.
The awards recognise NTUC First Campus as:
A HIGHLY RECOMMENDED organisation to work in
An organisation that creates PURPOSEFUL JOB OPPORTUNITIES
An organisation that ENCOURAGES CONTINUOUS LEARNING
You'll be joining an organisation that's island-wide
NTUC First Campus centres are located in over 160 locations across Singapore and that means more options and more choices where you work.
You'll be embarking on a career that makes a difference
Join our community of early childhood educators and professionals, where you are respected and recognised as a valuable part of the team, where you get to make a difference in the children and families lives for a living, and where you are encouraged to learn and grow in your role.
Join us on Telegram
Where we will share about our upcoming recuritment events and latest updates.