The NFC Child is equipped with vital skills for the future
Watch what makes an NFC Child
Our curriculum is carefully designed to nurture confident, curious and well-rounded learners for lifelong success.
We augment our preschool curriculum to build foundational skills of the future in the NTUC First Campus (NFC) Child. Beyond strong fundamentals in core math and literacy, we nurture three vital foundational skills for a lifetime of growth:
Relational Skills
Children who can relate and work well with all kinds of people are better equipped to navigate the world around them. That is why we place a strong emphasis on developing social and communication skills, and teaching our children about respect and empathy for others.
By focusing on relational skills, we create a supportive learning environment that fosters resilience, confidence and social competence in the NFC child.
Specifically for our young children aged 0 to 3, My First Skool's Relationships-based Curriculum (RBC) adopts the primary caregiving model to help them develop a sense of security and well-being.
Global Citizenship
We encourage our little ones to explore and understand the world that they are living in, and inspire them to want to change it for the better. Our curriculum provides real-life experiences that allow our children to actively learn and contribute.
NFC's Outdoor School programmes also feature exciting learning journeys to nature reserves and parks to learn about nature conservation. These practical experiences allow the NFC child to gain a better understanding of the impact of their actions on the environment and the wider world.
Digital Intelligence
As technology continues to advance rapidly, it's impossible to predict what the future will look like. However, one thing is certain: the ability to master technological tools will be absolutely essential.
At NFC, we recognise the importance of preparing our children to navigate digital tools and virtual environments with confidence and safety. By equipping them with the skills they need to thrive in a rapidly changing world, we ensure that our children will be able to succeed no matter what the future may hold.
Learn about our future-ready curriculums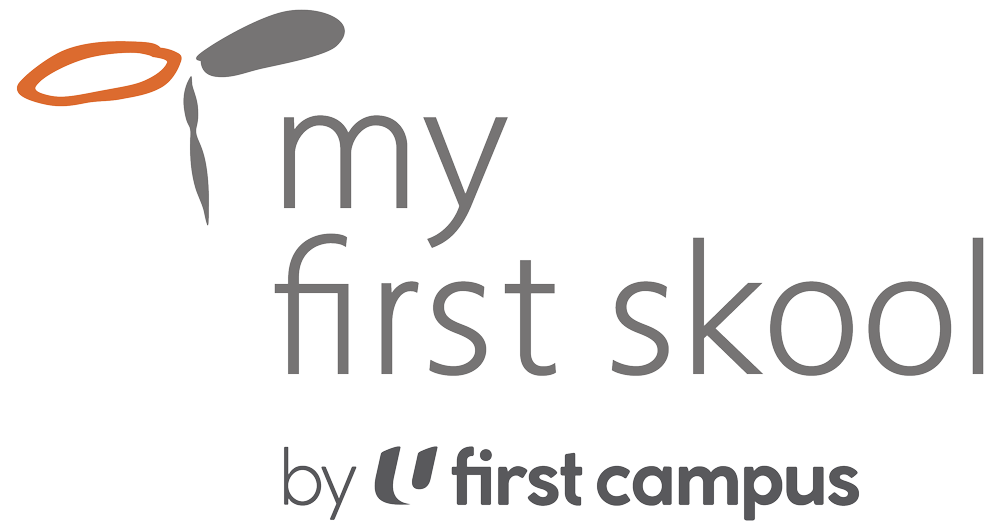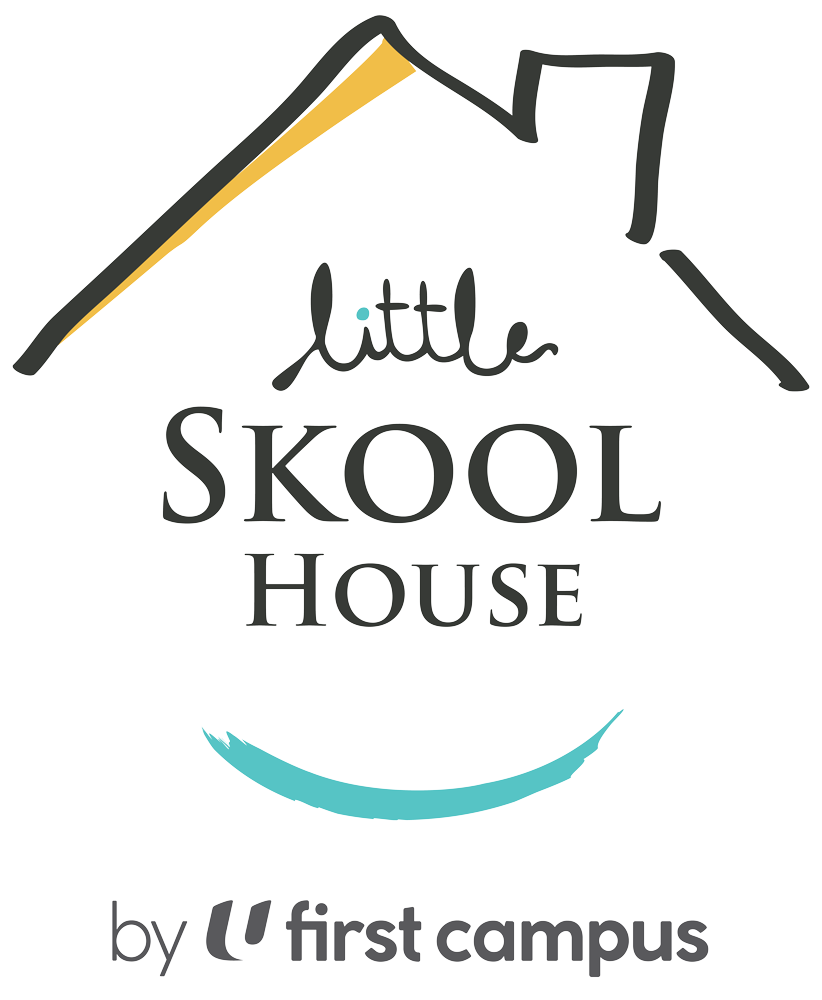 Learn how we use the latest research and evidence-based approaches to shape our curriculum practices