Imagining
Bright Futures
For
Children
Families
Teachers
Since 1977
VOTED AS ONE OF THE BEST COMPANIES TO WORK FOR IN ASIA FOR FOUR CONSECUTIVE YEARS
News - 45th anniversary expansion plans
On its 45th anniversary, NTUC First Campus shares expansion plans to enable bright futures for every child
Campaign - Brand - Planes
We empower early potential
News - MFS President's Challenge
My First Skool preschoolers raise funds for President's Challenge through upcycling project
Campaign - HR Awards
Best companies to work for in Asia
We make bright futures possible for every child, their family and our teachers
Every child deserves the best start in education in the most formative years of their lives – when they are carving out who they are and who they aspire to be. We want every child to realise their true potential and for their parents to get the help they need to support their child's development while pursuing their own careers.
That's why, since 1977, we have been putting our children, their families and our educators first. At NTUC First Campus, our mission is to be the first choice child development partner enabling bright futures for all.
OUR BRANDS & PROGRAMMES
Our family of brands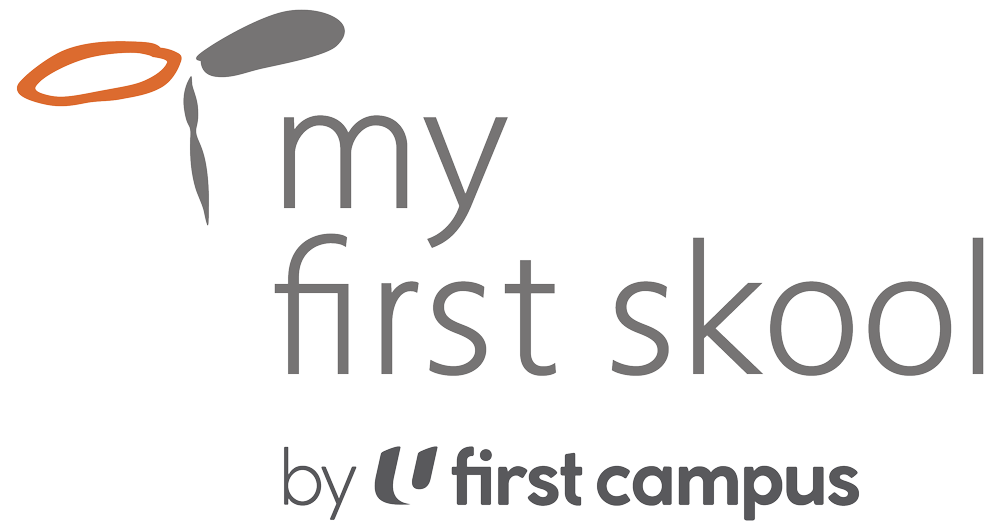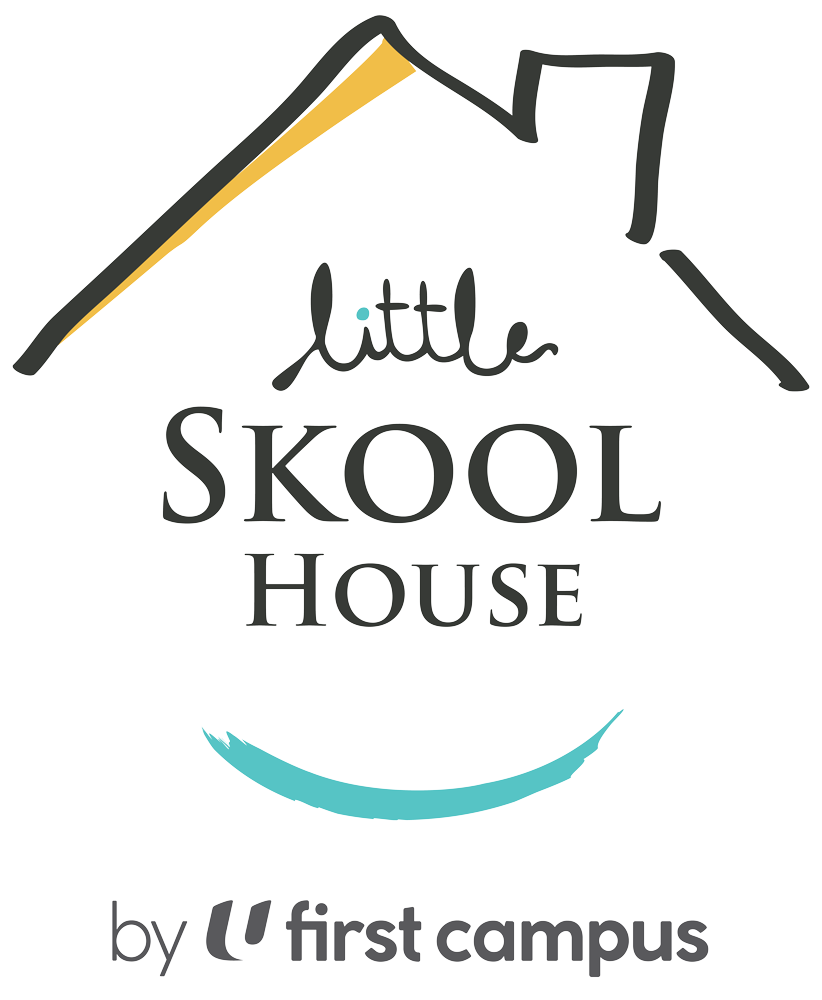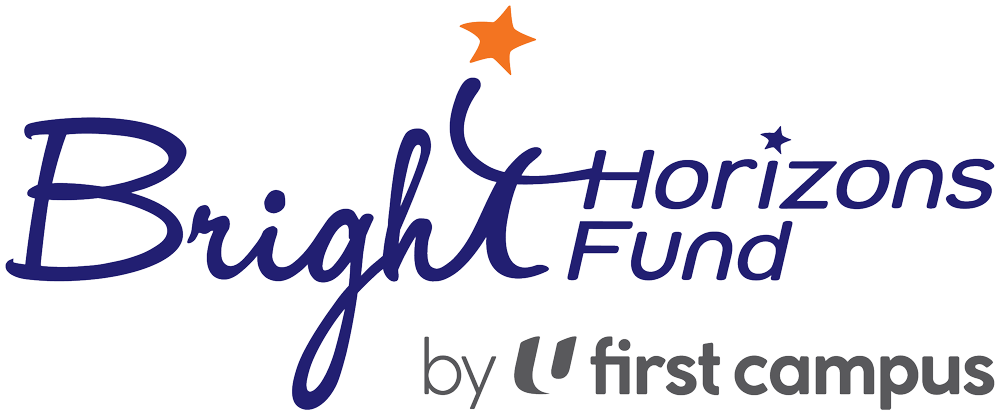 Let's paint by numbers
Preschool centres to choose from in Singapore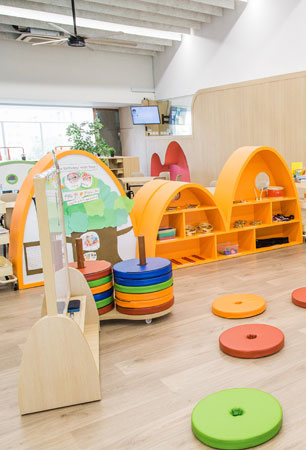 Children and families we've created bright futures for every year
Low-income families we've been able to support in 2021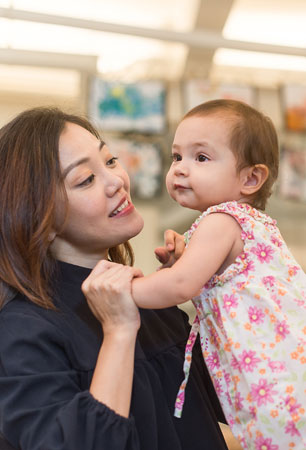 SPARK-certified preschool centres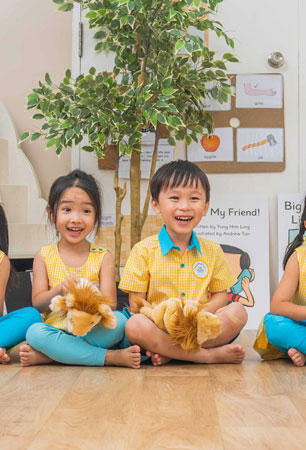 OUR CURRICULUM
Everything we do is rooted in research and evidence
We understand how children learn. As a leader in curriculum design, we have carefully and thoughtfully curated our curriculum and programmes based on leading Early Childhood Education research and evidence-based pedagogies to create a happy, productive and engaging classroom environment for your child to learn as they play.
A place where everyone grows
We place our children's development first by ensuring that we care for those who nurture them in the classroom. As an educator at NTUC First Campus, you get to pave the way for potential not only for the children you teach but for yourself and your career.
While we give you all the support, training and tools you need, we place you firmly in the driver's seat to determine how your career develops. At NTUC First Campus, it's our aim to see everyone grow.