Imagining
Bright Futures
For
Children
Families
Teachers
VOTED AS ONE OF THE BEST COMPANIES TO WORK FOR IN ASIA FOR FIVE CONSECUTIVE YEARS
Campaign – HR Awards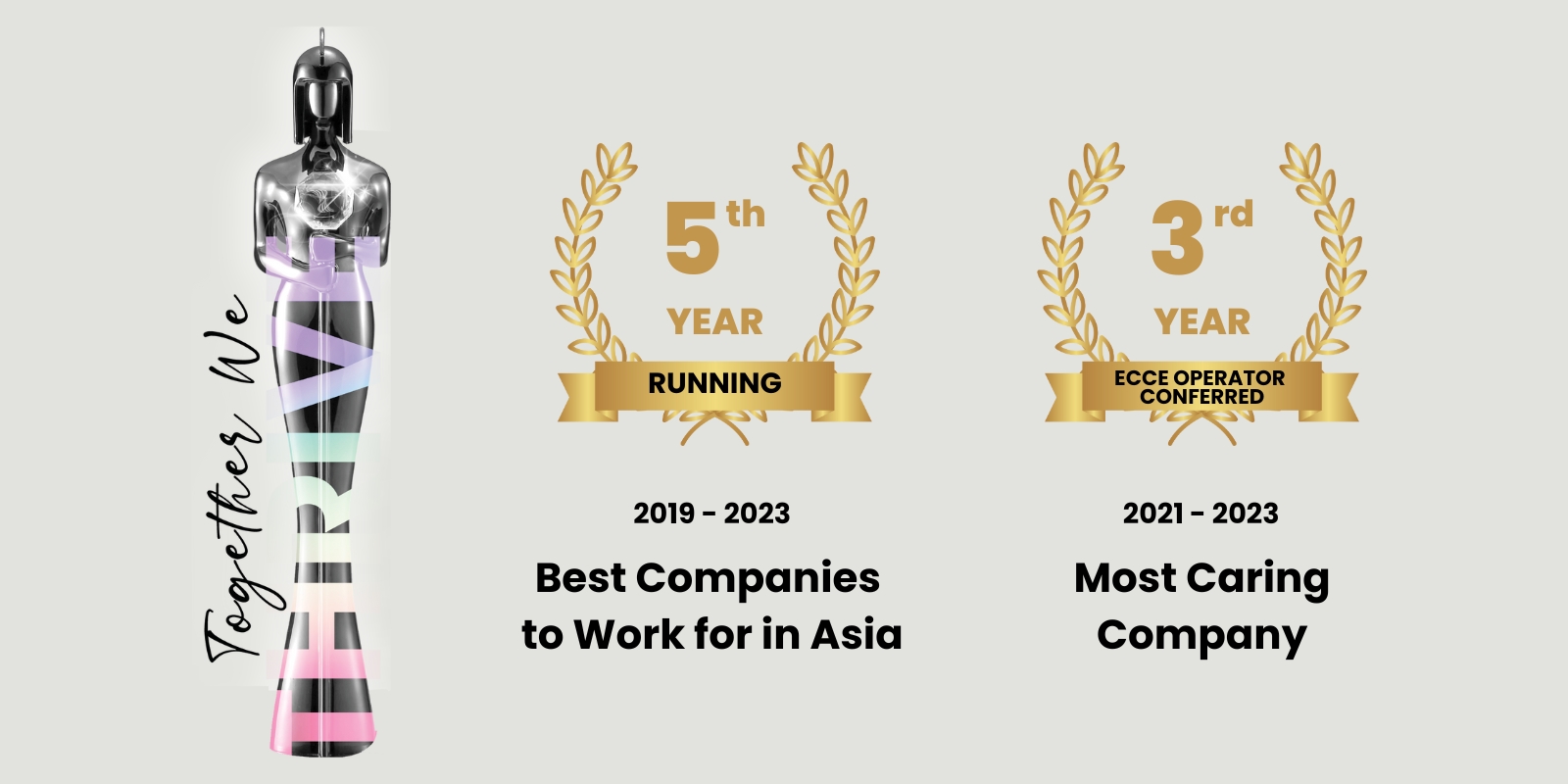 Best companies to work for in Asia
Intergen
A pioneer in Intergenerational Programme, NTUC First Campus harnesses benefits for both young and old
2023 ECDA Awards
Five NTUC First Campus's early childhood educators were recognised at this year's ECDA Awards 2023 award ceremony on October 28
2023 Skillsfuture Fellowships Awards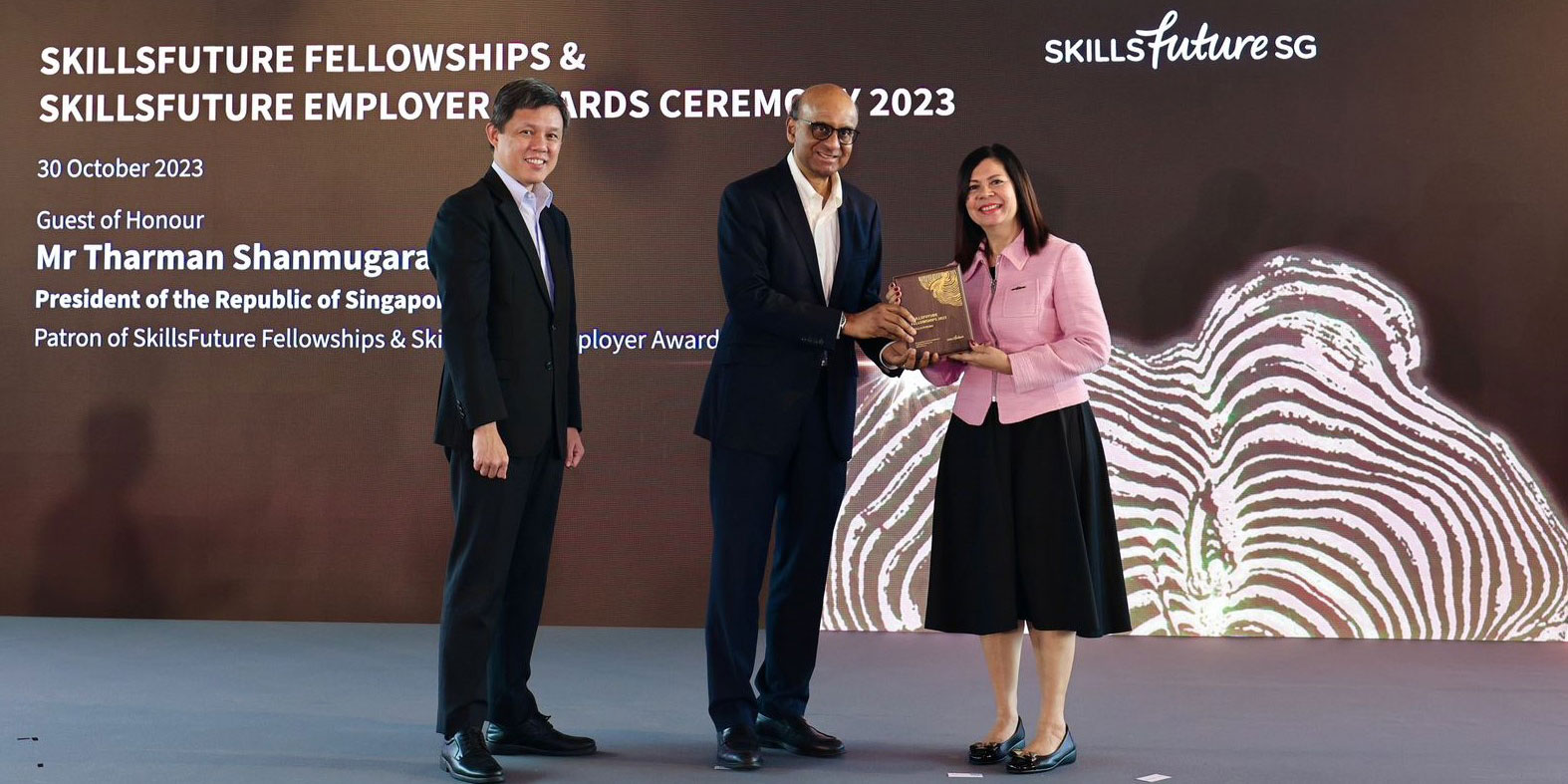 NTUC First Campus early childhood educator conferred the SkillsFuture Fellowships award
Meet the NFC Child
Meet the NFC Child. Equipped with relational skills, global citizenship and digital intelligence
NTUC First Campus's Bright Horizons Fund broadens the horizons of children from disadvantaged backgrounds through educational experiences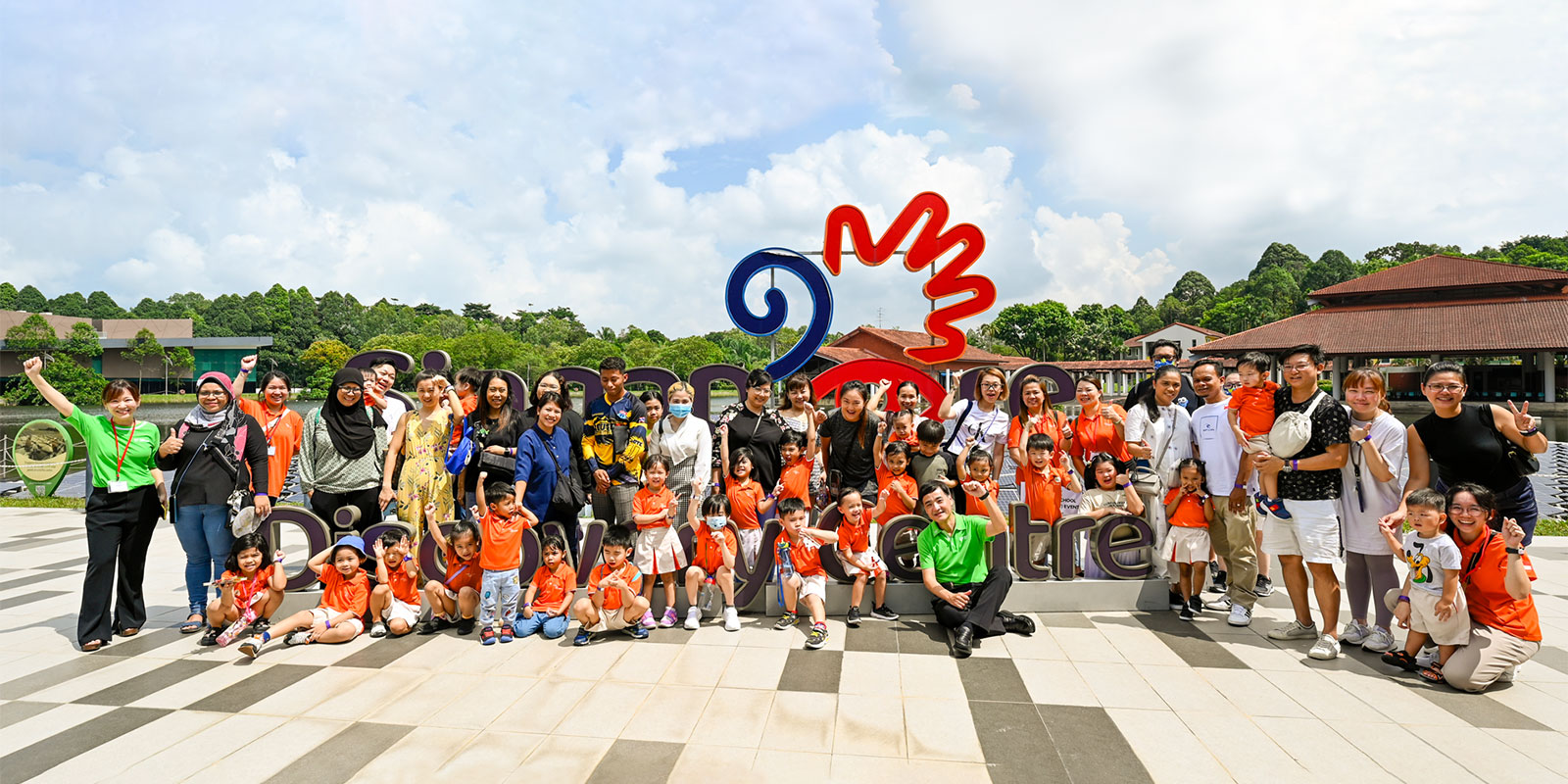 NTUC First Campus's Bright Horizons Fund broadens the horizons of children from disadvantaged backgrounds through educational experiences
Original Songs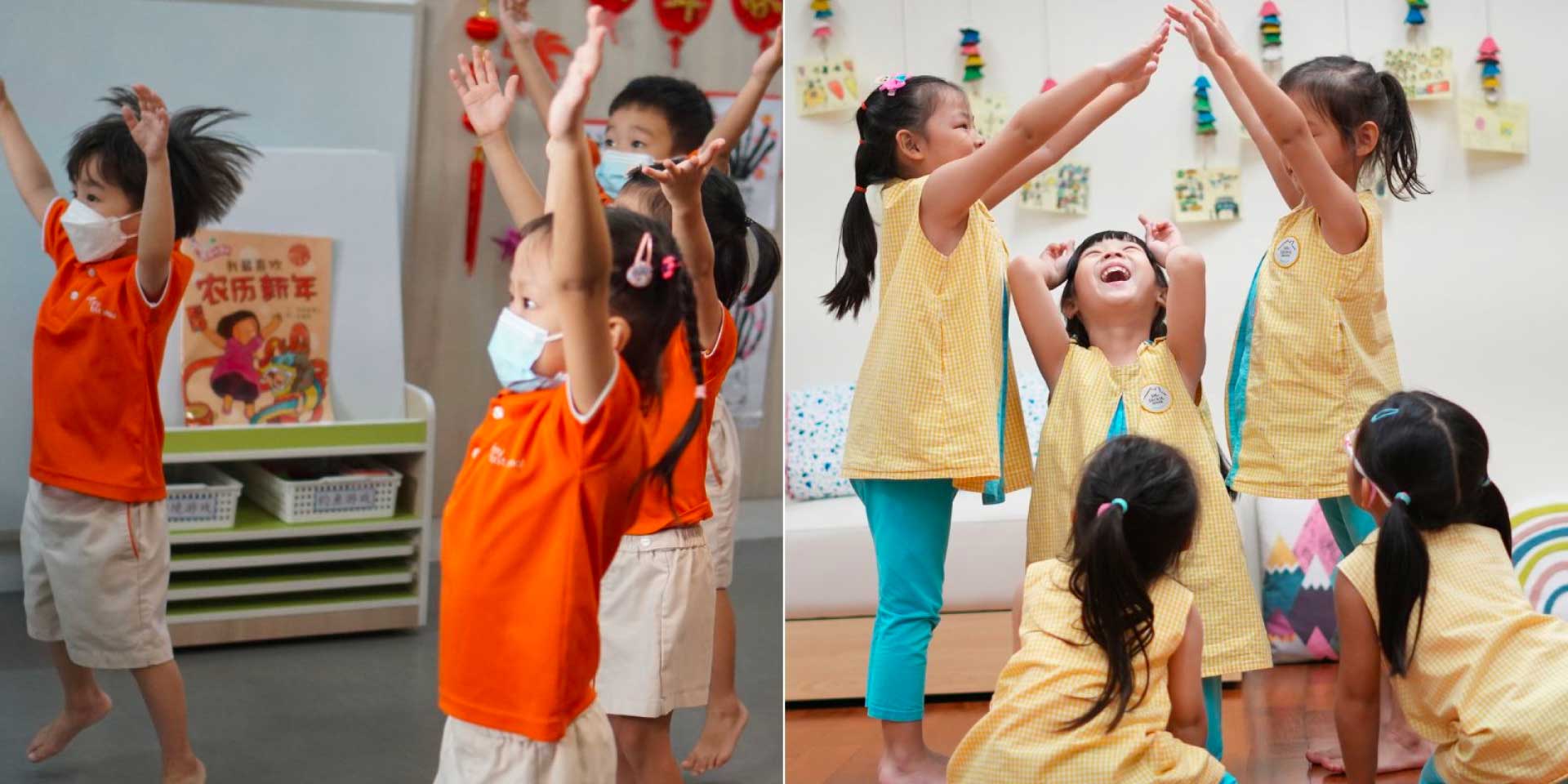 Parents can now nurture their child's love for mandarin with original songs from NTUC First Campus
We enable bright futures for every child and their family
At NTUC First Campus, we are more than just a leader in early childhood education. As an NTUC social enterprise, we are on a mission to enable bright futures for every child and their family.
Every child deserves the best start in education in the most formative years of their lives. We want every child to realise their true potential and for their parents to get the help they need to support their child's development.
That's why, since 1977, we have been making quality preschool education accessible through our holistic support framework. At NTUC First Campus, our mission is to be the first choice child development partner enabling bright futures for all.
Our NTUC First Campus family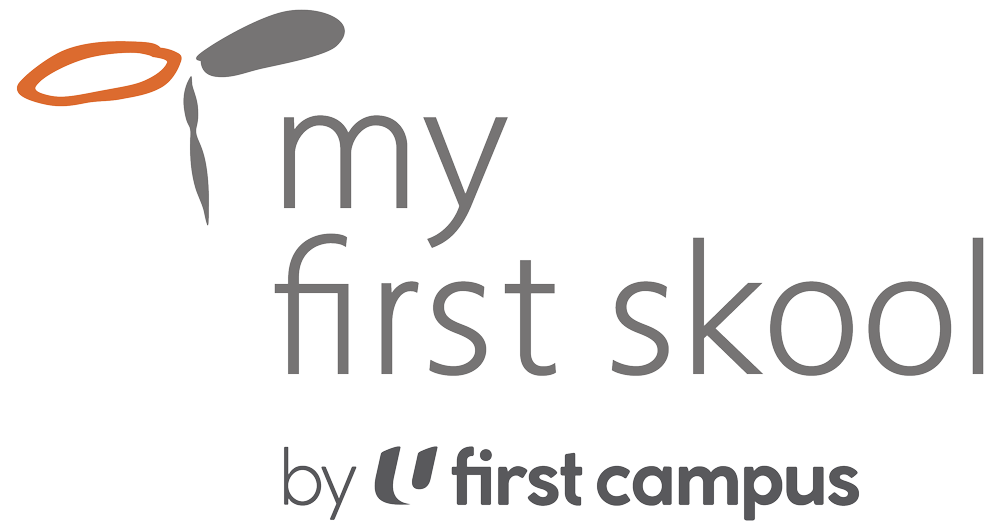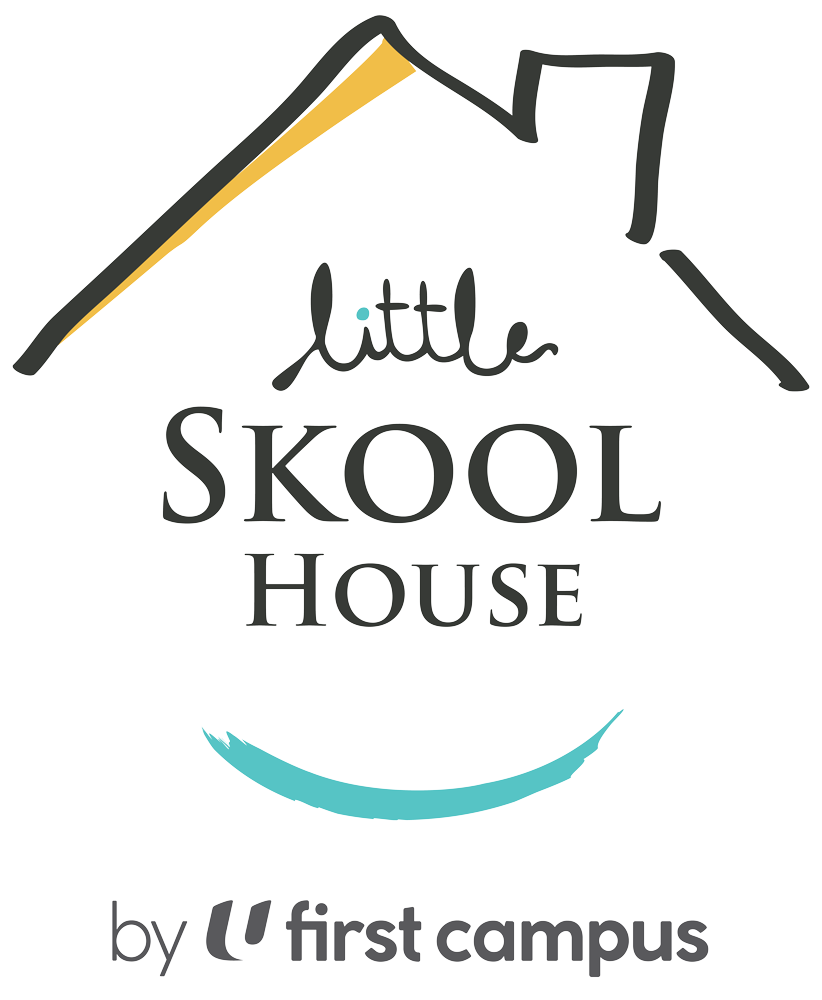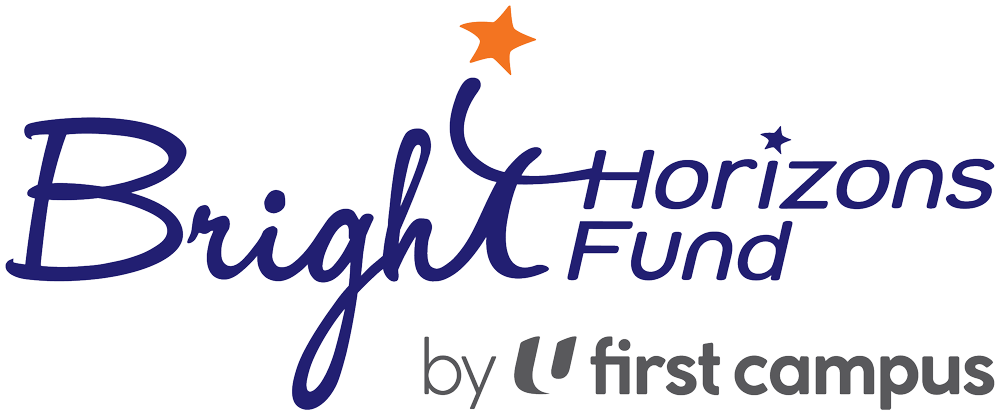 Let's paint by numbers
Preschool centres to choose from in Singapore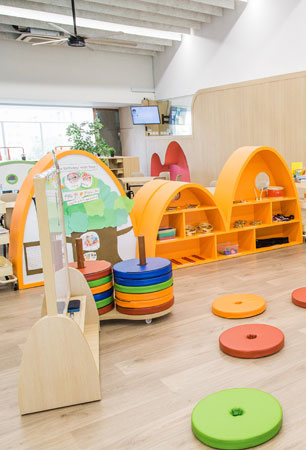 Children and families we've created bright futures for every year
Families we've been able to support in 2022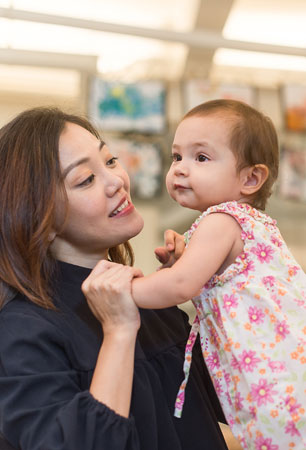 SPARK-certified preschool centres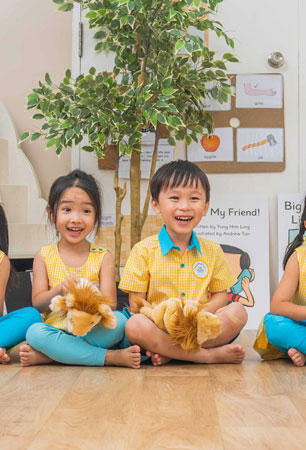 Everything we do is rooted in research and evidence
We understand how children learn. As a leader in early childhood care and education (ECCE), we create a happy and engaging classroom environment for your child to learn as they play. We have carefully developed our curriculum and programmes based on both international as well as our own research and evidence-based pedagogies, to ensure the NTUC First Campus (NFC) Child is ready for the future.
A place where everyone grows
We place our children's development first by ensuring that we care for those who nurture them in the classroom. As an early childhood educator at NTUC First Campus, you get to pave the way for potential not only for the children you teach but for yourself and your career.
While we give you all the support, training and tools you need, we place you firmly in the driver's seat to determine how your career develops. At NTUC First Campus, it's our aim to see everyone grow.