We Empower Early Potential
Imagining bright futures since 1977
Together with our community of passionate teachers, staff and parents, we nurture children's dreams.
We Spark Curious Starts
Imagining bright futures since 1977
Together with our community of passionate teachers, staff and parents, we guide children to recognise and pursue their passions.
We Shape Future Success
Imagining bright futures since 1977
Together with passionate teachers, staff and parents, we instil a sense of purpose in young minds.
Since 1977, NTUC First Campus has been an early childhood leader, introducing many inspiring and innovative firsts in our drive to create bright futures for every child, their family and our people.
We believe that every child and their family can realise their best potential – if parents get the help they need to pursue their careers, and children have access to high quality preschool education that nurtures them for a lifetime of growth.
We provide education and associated services for young children and their families through our preschools, driven by evidence-based curriculum rooted in the latest international research. To meet the holistic needs of every family, we constantly seek ways to innovate other forms of early childhood education and associated services for families with children aged 1–6, including specialist preschool models, enrichment programmes, digital services, content and programmes for parents.
OUR BRANDS & PROGRAMMES
Our family of brands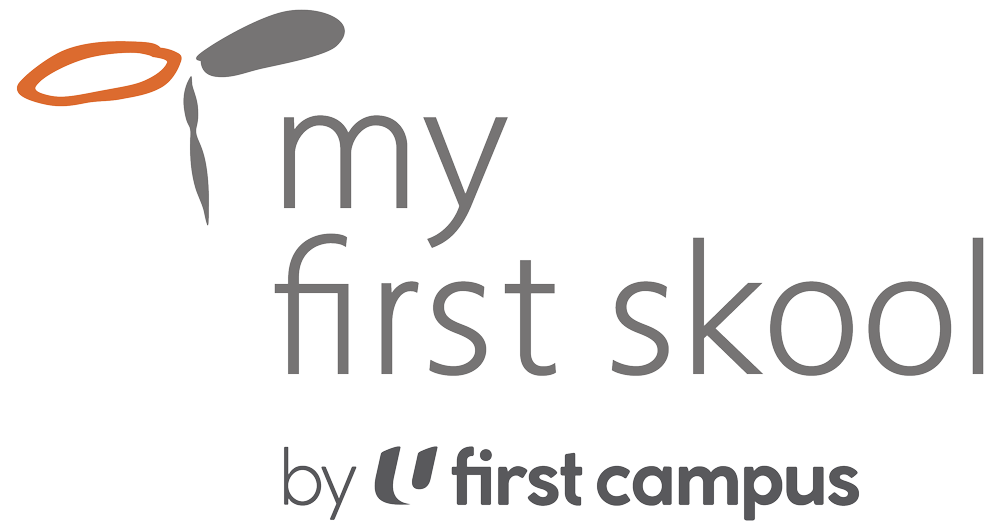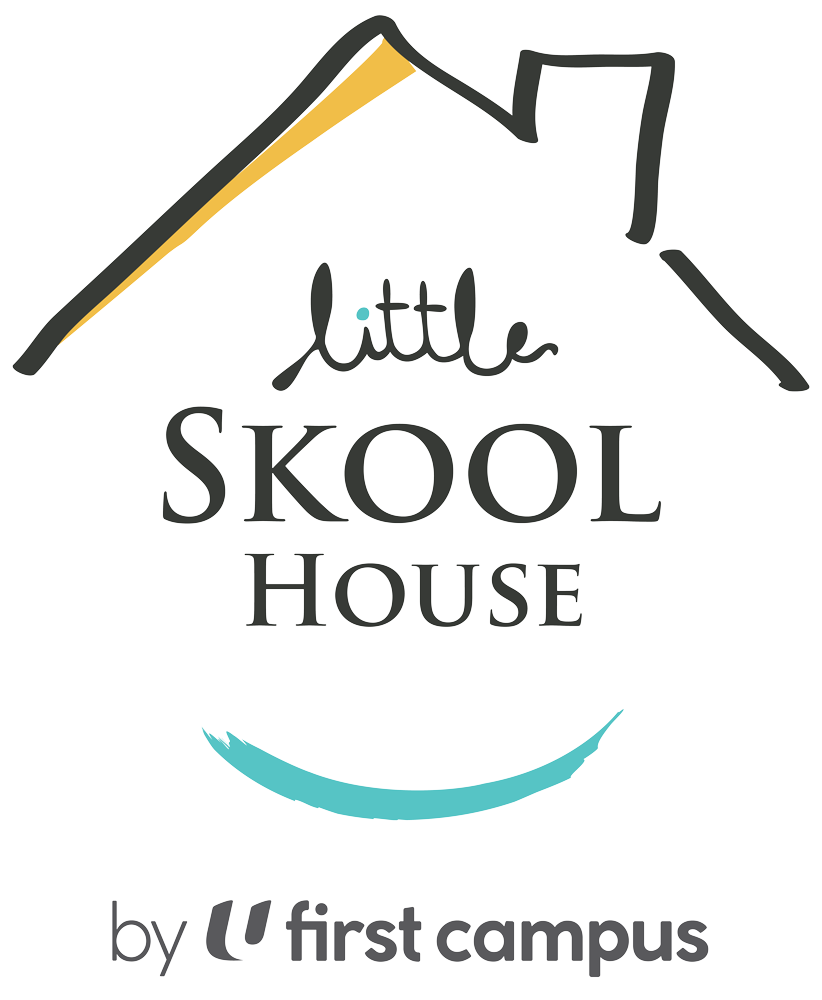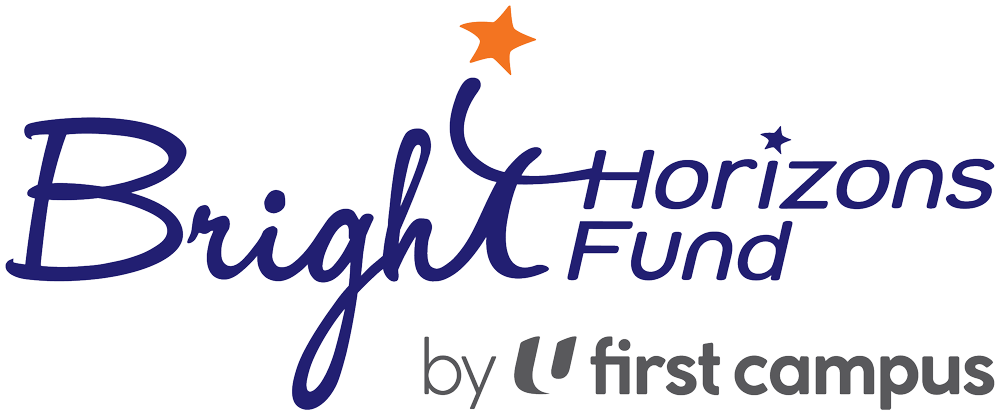 From inspiring firsts to firsts in innovation
Appreciate our journey from 1977 to today, and learn about our aspirations for the future.
Since 1977, NTUC First Campus has been at the forefront of the early childhood sector, empowering children, parents and teachers by actively innovating and evolving to meet their needs.
Hear the stories from past and present-day members of the NTUC First Campus family.
Pioneer in Early Childhood Education
Area Director at My First Skool
Parent & Alumna of NTUC First Campus
Muhammed Syafiq Bin Azman
Deputy Centre Lead at My First Skool
Our journey has been an inspiring one, punctuated by many "firsts" and will continue to be so as we use our foundational skills to inspire a lifetime of growth inside and outside of the classroom
We will augment our preschool curriculum to build foundational skills of the future in the NFC Child. Beyond strong fundamentals in core math and literacy, we will nurture three vital foundational skills for a lifetime of growth:
My First Skool's curriculum aims to nurture socially-adept, resilient and caring children.

For infants, our Relationships Based Curriculum adopts a primary caregiving model to help young children develop a sense of security and well-being. As the children grow older, My First Skool enables them to develop relational skills through character building, while providing a cooperative learning environment where teachers and children learn with and from one another.

My First Skool will also increase the number of Inter-Generational Programme at its centres to spur interaction between children and seniors through activities, allowing them to form ties and learn from one another. The Programme also inculcates values such as empathy, compassion and respect in our children. All My First Skool centres have the Inter-generational programme, which has been successful since it was launched in 2015.
Our preschools inspire our children to understand their world and the role they can play by making a difference to the community. To inculcate a sustainability mindset in the children, My First Skool and Little Skool-House centres encourage children to adopt sustainable practices beyond the classroom, and participate in national gardening initiatives such as Community in Bloom by National Parks Board.

NTUC First Campus' Outdoor School Singapore also takes children on adventure trips to Singapore's various parks and nature reserves, enabling them to form a positive connection with nature and the world.
My First Skool and Little Skool-House will feature Digital Intelligence in their preschool programmes starting from 2023, equipping our children with skills to navigate the digital world and enabling them to be creative thinkers of the future.
Awards and recognitions
Our Awards
NTUC First Campus is recognised for its exemplary practices in championing excellence in preschool curriculum, pedagogy and innovation. This includes growing a talented pool of dedicated and passionate educators to achieve our organisational goals.
MFS-card
we-care-card
excellence-award-card
storytelling-card
mother-tongue-card
skills-future-card