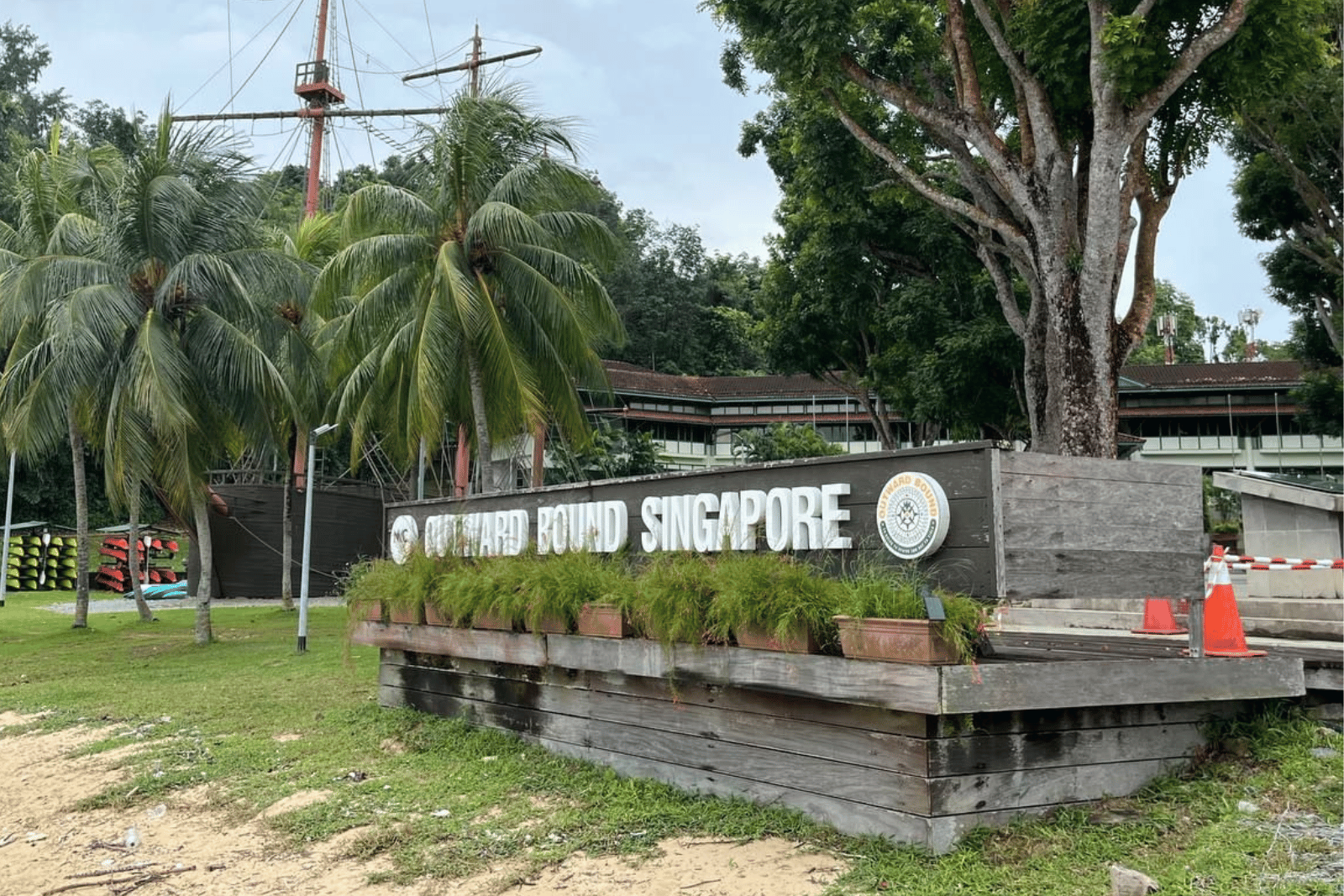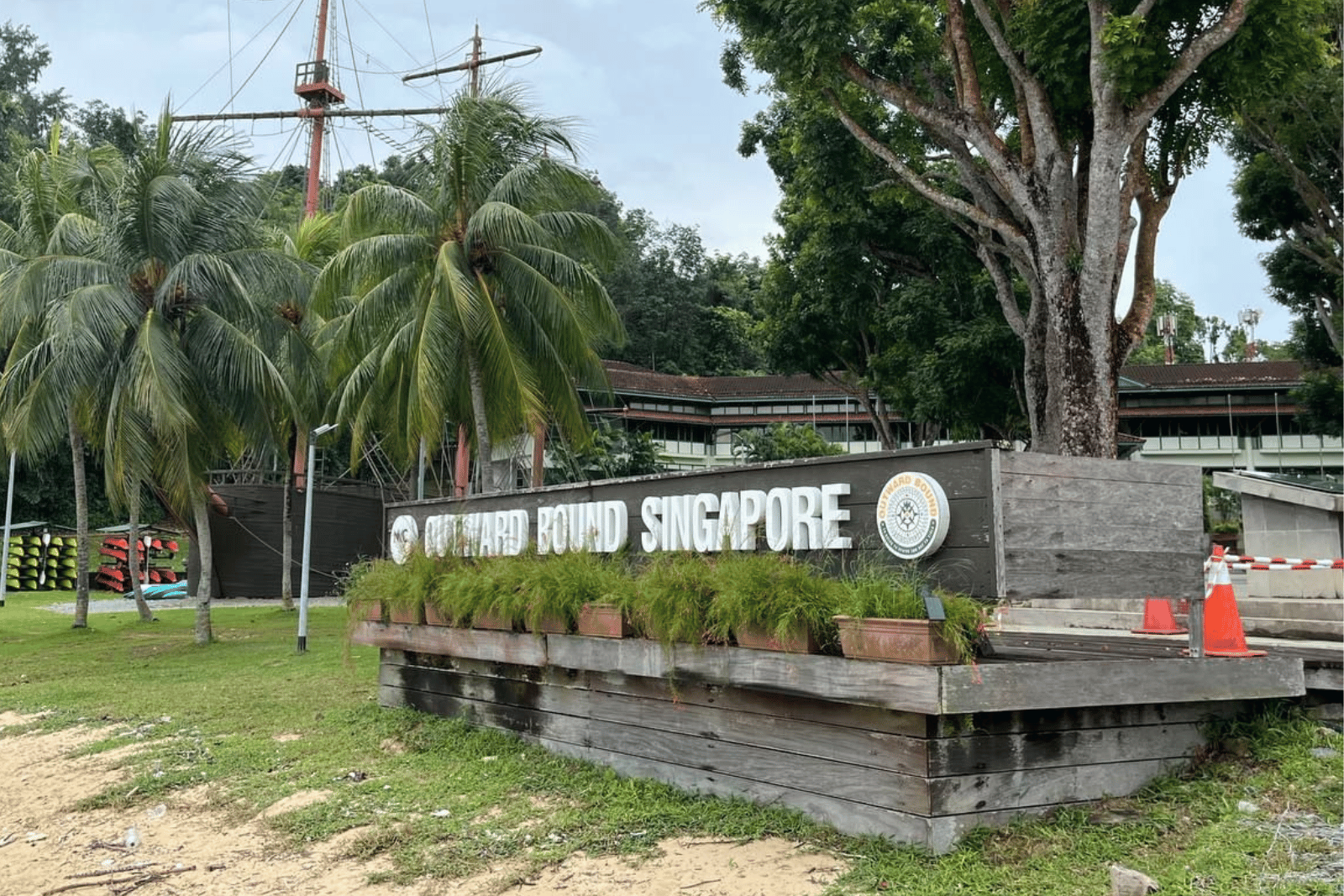 Young Leaders™
Only camp based in OBS Pulau Ubin for 9-12yo
Strong focus on personal & team leadership
A "Masterchef + Dragon's Den" experience rolled into one
Age range
9 - 12 years old
Instructor to child ratio
1:10
Venue
Day 1 9.30am – 3.30pm Pulau Ubin*
Day 2 9.30am – 3.30pm Pulau Ubin*
Day 3 9.30am – 3.30pm Pulau Ubin*
*Meeting point at Punggol Jetty Point for all 3 days
Select your preferred date and time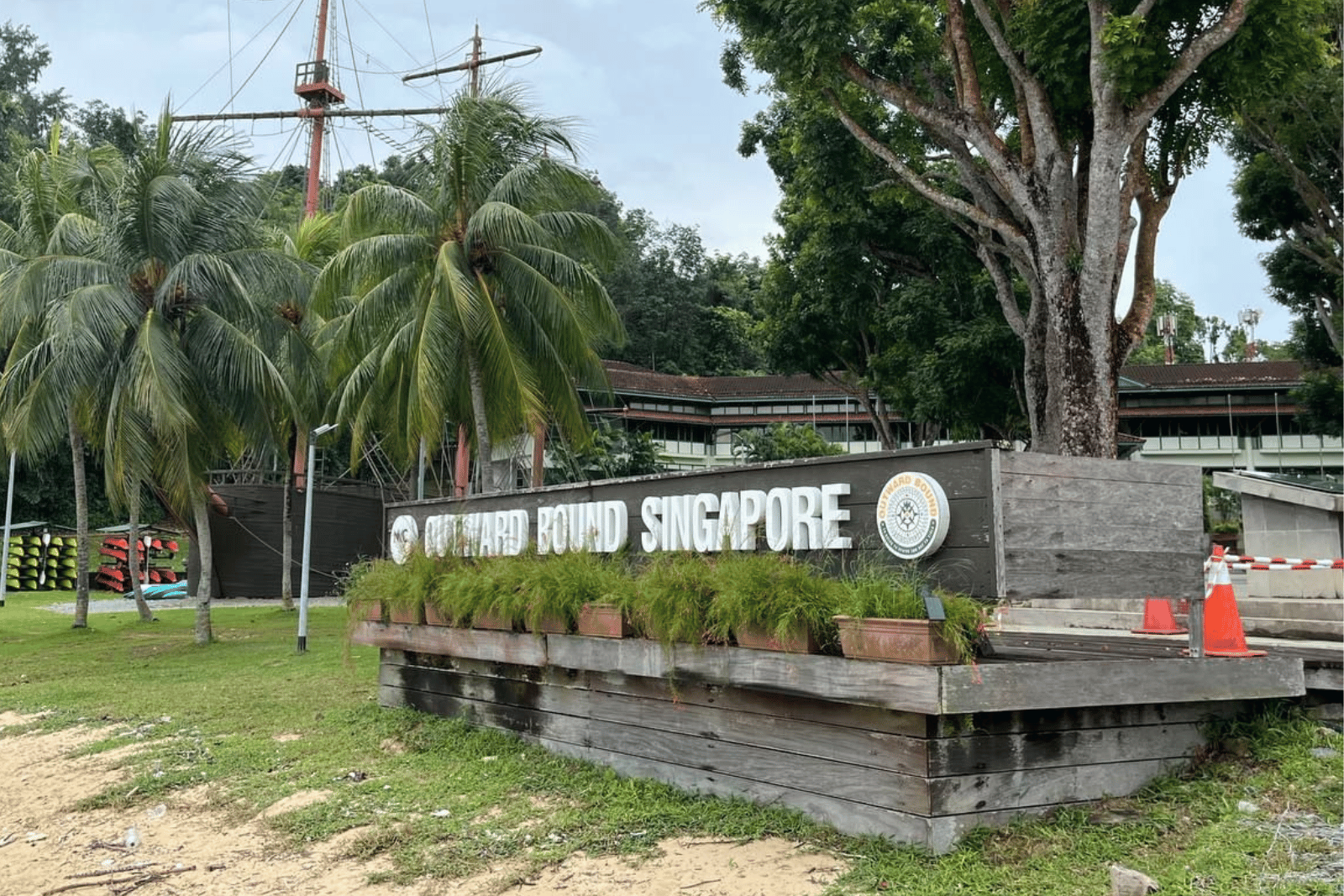 Overview
Only camp based in OBS Pulau Ubin for 9-12yo
Strong focus on personal & team leadership
A "Masterchef + Dragon's Den" experience rolled into one
What to Expect?
Every child has the power to be a courageous leader. This action-packed program is designed to challenge their limits, expand imagination and cultivate the essential skills of tenacity and leadership. (not only develop team leadership but also personal leadership)
Develop exceptional character and social sensitivity, through effective communication and empathy, as the children embark on a forest expedition and guide their peers through an outdoor Escape Room to collect clues and break codes to solve the ultimate mystery.
Nurture self-confidence and creative problem-solving abilities as the team learn about fire-safety and how to start a fire outdoors using only natural resources available from our team of professional instructors.
Cope with stress and manage diverse personalities as the young leaders complete their cook-off with limited resources and prepare an elevator pitch for their winning dish. This experience will definitely help them emerge as confident trailblazers, ready to conquer any challenge that comes your way!
Learning Outcomes
Stress Management and working with diverse personalities
Identify the key elements of Outdoor Cooking
Display good awareness of conducting outdoor cooking safety
Display personal and team leadership qualities when working with a team in planning and implementation of mission
Ability to think creatively in promoting the signature dish cooked by them to the audience
Camp Highlights
Here's something that your child might be keen to look forward towards.
Discovering the Leader in Me
Through a goal setting exercise, children will get to share their aspirations & understand what leadership is. Having an end in mind will help them become more aware of the traits to become greater leaders in the future.
Escape Room "Secrets of the Last Village"
Exploring the last village and work as a team through forest trails to decipher clues and piece together the footsteps of the villagers to unlock the wisdoms of the past.
Circle of Fire
Find out about fire safety, fire striking and conduct experiments and understand what feeds a fire and what douses it.
The Great Cook Off!
How can the team cook up a storm with limited resources? Teams get to pit beyond culinary skills against each other and conduct an elevator pitch on why their dish should be crowned king!
Disclaimer: All images are for illustrative purposes only and may not fully reflect the actual programme trail or activity held during the camp.
Show More
Meals during the camp are complimentary. We provide vegetarian or non-vegetarian meals and they are no pork and no lard options.
Food and snacks provided may contain traces of nuts. We strongly encourage parents to pack their own meals should the child have dietary concerns or food allergies
Every child has different learning needs. Our instructors are not trained to support children with special needs. If you wish to have someone speak to you on this, please contact us at via email or WhatsApp.
Due to unforeseen circumstances, there may be slight variations to the camp.
For the health and safety of all children and staff at Outdoor School Singapore, all parents are to inform us immediately if your child or any of your family members are recovering from covid. Our instructors reserve the right to turn away / refuse participants who appear visibly unwell on the day of camp.
Appropriate outdoor attire to protect against natural elements
Water bottle to keep your child hydrated
Sunscreen and insect repellent

Full list of required items will be provided in email confirmation.
What is the refund policy?

100% refund for withdrawal request received at least 30 days before 1st day of camp. However, please note that there will be a service and processing fee imposed by the ticket registration agent. Thereafter, we adhere to a no-refund policy, unless stated otherwise. In the event the camp is cancelled, a full refund will be given.

Do you offer Sat/Sun camp?

To get updated on our latest offerings, subscribe to our newsletter so that our Junior Explorers do not get left out on the latest adventures!

What happens if it rains on the day of camp?

All children are required to bring their raincoats during the camp. In the event of light rain, the camp will still take place with the children safely suited up with raincoats. Rest assure that the children's safety is of utmost importance. Hence, during heavy rain and thunderstorm, all outdoor activities will cease and the group will seek shelter at the nearest shelter/pit-stop immediately. Wet weather activities/plans will take place then. All our camp locations have appropriate shelters.
Speak To Us
Seeking to introduce outdoor adventure to a group of children? Think birthday parties with a difference, school holiday adventures, graduation camps. You tell us. In short, if you have a group of kids and you are wondering how to fill their time with a different kind of adventure, come speak to us and we'll customise something for you.
You Might Be Interested In
Experience the last kampong in Singapore
Up close & personal with nature & wildlife
Going 'overseas' with fun bumboat ride
Kids Overnight Camp = Parents Date Night!
Night walk adventure
Glamping experience in lush country club